Do you even wash your house?
---
Make your home look like new again with a thorough pressure washing before we clean your windows. We can also wash sidewalks, patios and even vehicles upon request. Call or message for more details. My-T-Brite is your #1 choice for pressure washing services in Eastern Idaho and Jackson Hole, Wyoming.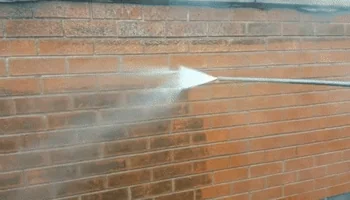 Its not as easy as it seems
---
This type of wash will provide a much more even, consistent and deep clean as compared to using a standard garden hose to do the job. This can help to loosen and remove built-up grime, dust, dirt, grease spills, oil stains, mold, mildew, and so on. Before beginning any work, we will need to do a close examination of the surface that is to be cleaned. This will help us to pinpoint any areas that are going to need extra care and attention. Our team at My-T-Brite offers our pressure washing service as an additional add-on service to our normal window cleaning services. Ask our window cleaning tech about having your patio, deck, driveway, or pool deck pressure washed when getting your quote or while we are cleaning your windows.